All right! We hope that you are doing well up to now. Funny that 2014 has already reached its end isn't it? As we wrap up the year, we feel compelled enough to share with you some of the checks and the balances that we have been gathering behind the scene.
A Quick Summary
On June 6, 2014, we started this blog with the intention of popularizing the concepts and applications related to the philosophy of sustainabilitism. Although we have been relatively inactive, as of the end of 2014, we managed to publish 32 posts and pages, with the major ones exemplified by the following tiled mosaic gallery:
(most of the posts are actually not published as of now, but we will leave that for later 😉 )
As a tiny blog, we had to learn the logistics and technicalities of running a blog from scratch. The first year is always the most challenging one, as we took a considerable amount of time and effort in designing the website, planning a category tree and creating a format which all posts ought to adhere to. In addition, we probably spent as much time doing outreach than brainstorming or proofreading.
If there is ever one thing that strikes us, it would be the global outreach that the Internet provided us with. In the span of a few months, we have had visitors from 29 countries, which, while admittedly a small number for the more popular bloggers, is still an exciting number to us!
Other Highlights
Of course, some strange things are bound to happen as one runs a blog throughout the months. Here we present 2 such occasions.
Our Encounter with Goldskittle
A very bizarre encounter indeed! For more, see here!
FransBarn's Dolls
While researching H. Pylori and E. Coli and their connection to the human microbiome. we came across some very lovely bacteria that are out for sale!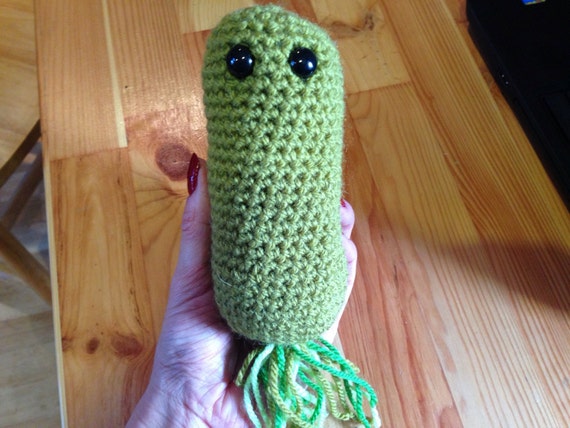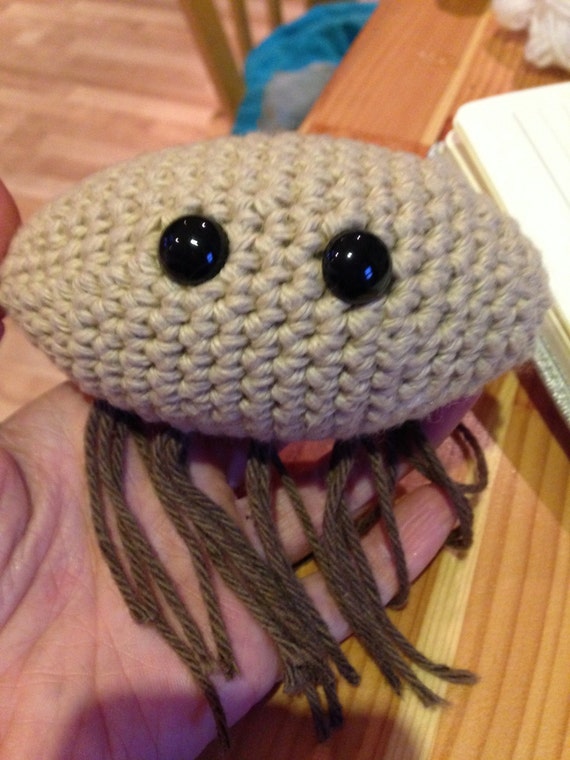 Who knows…maybe owning an additional H. Pylori or E. Coli won't harm!
Afterthought
Looking back, we notice that our blogposts are usually terse and detail-oriented. We wish to improve a bit on that front, without necessarily watering down the precision of the contents. We have some interesting topics we want to focus on in 2015, and hopefully as we elaborate on more and more issues, the background theme of sustainabilitism will become more and more apparent as time goes by.
In the meantime, we hope that you would have establish your 2015 resolution by now. And we look forward to expand our reach in the blogosphere and the wider Internet communities!
P.S — For the record, WordPress.com also compiled a 2014 stat report for us. And here it is — for your own curiosity!
---
Enjoy this article? Consider liking or sharing it! And if you like our work, consider following or supporting us!